125 years of innovations at booth 4C31 of Matelec Industry
125 years of innovations at booth 4C31 of Matelec Industry
From the 13th to the 16th of november we'll be at the event Matelec Industry, held at Ifema-feria in Madrid under the umbrella of ePower&Building.

Matelec Industry, "Transforming connectivity in industrial productivity", focuses on empowering and spreading the message of the need to adapt production environments to the new digital industry.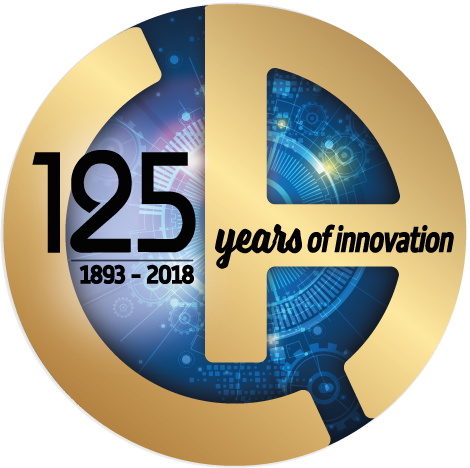 Coinciding with this new edition of Matelec, and under the motto "125 years of innovation", CHAUVIN ARNOUX GROUP celebrates this 2018, more than a century of history.


Being faithful to its tradition of permanent innovation, this year at booth 4C31, you can discover 125 years of the history of Test & Measurement equipment, enjoy a wide exposition of the evolution of our professional equipment, up to the latest developments that the company has been carefully manufacturing in order to meet the needs of the industry.

New products that, following the same line of Matelec Industry, have been designed thinking in the importance of digital, with greater connectivity, improvements in communication, easily adapting to different protocols, improvements in the firmware and greater memory storage . Its purpose is to offer greater speed and reliability in the results without losing their functionalities.

 

Read a preview about our exhibition at Matelec Industry 2018, by clicking on the following link.