Health comes first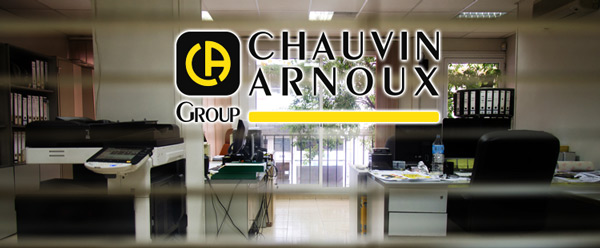 Here at Chauvin Arnoux Ibérica we join the fight against the COVID-19 following the instructions from the relevant authorities. We have adopted preventive measures to reduce the risk of contact and guarantee as much as possible the safety of our workers and collaborators.
We'll make an effort to keep our services as normal as possible, working from home or our offices in Barcelona, our commercial hours will be, until further notice, from:


8:30 am. to 2:30 pm.
Contact us to know more about the measures taken by CHAUVIN ARNOUX IBÉRICA given the current situation.